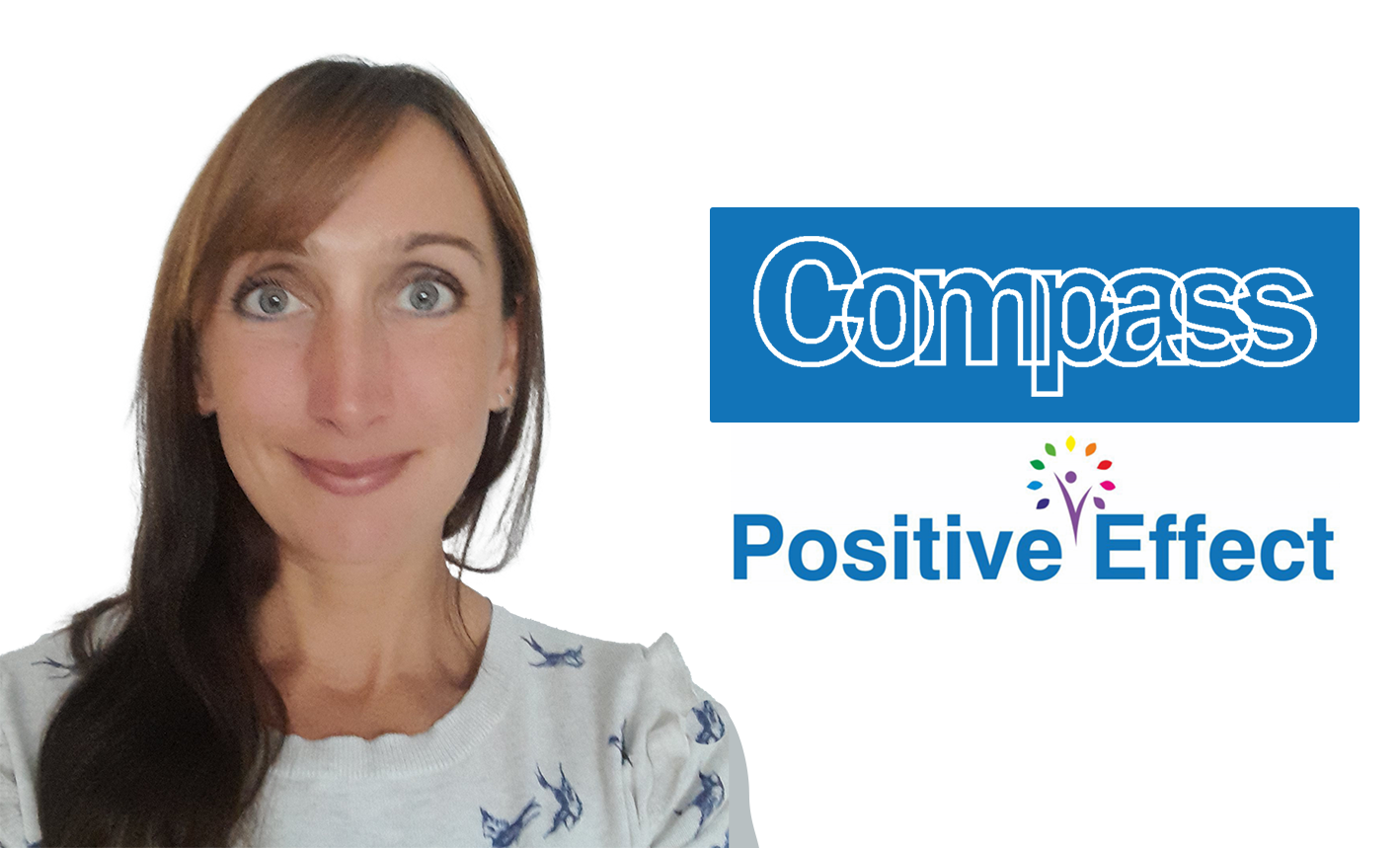 Published on: August 23, 2023
Compass Positive Effect's message about health and wellbeing in the workplace was given centre stage at a national conference for people working in the used car market.
Danielle Grant, our Health and Wellbeing Training Officer, was invited to the Vehicle Remarketing Association Annual General Meeting in Birmingham. It was their first, in person conference since the pandemic.
Danielle said: "This was a great opportunity to share our message of wellbeing into the automotive setting. "
She was part of a three person panel discussion on Mental Health and Wellbeing. Also on the panel were Rachel Clift, health and wellbeing director at motor industry benevolent charity BEN and Stephen Whitton, founder of [M]enable, which is the VRA's mental health partner organisation.
Danielle met with the various senior leaders, directors and consultants from the automotive industry.
Prior to the event, Danielle had worked alongside worked with Stephen and Sanjay Mistry of the VRA to formulate an eight question survey for delegates relating to mental health and wellbeing. The findings of this survey were then shared in the AGM and points were discussed with the Health and Wellbeing Panel.
Danielle said: "Having carried out some research into the prevalence of stress, anxiety and employer support I explained the comparisons across the different sectors, including some of the stats from training I have previously delivered to: teachers , bus drivers and army personnel."
And she added: "Workplace wellbeing is always a priority and it is great to see the automotive industry getting on board with this. There are many things in place already for employees but bringing us all together in the AGM was really impactful.