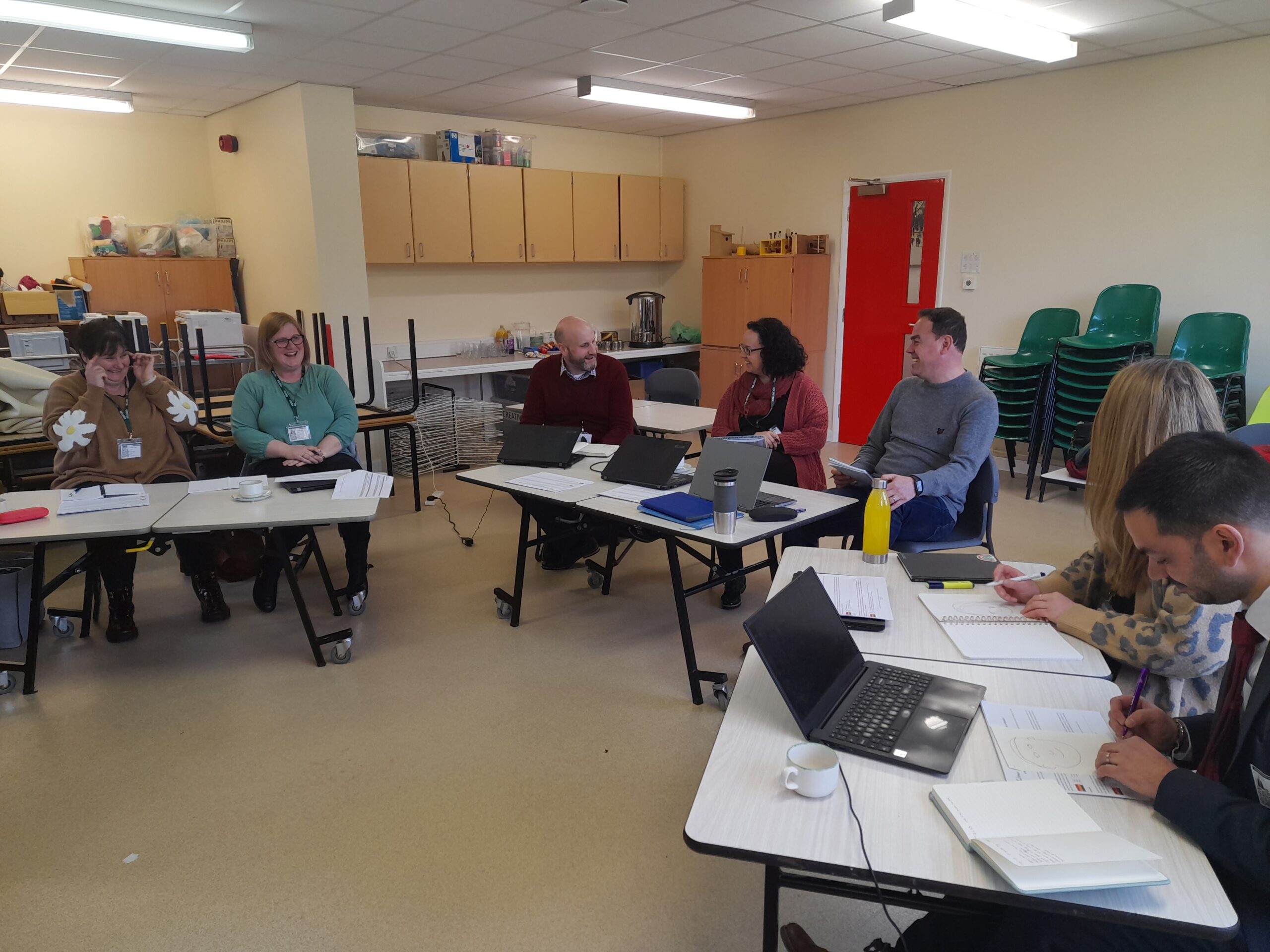 Published on: March 28, 2023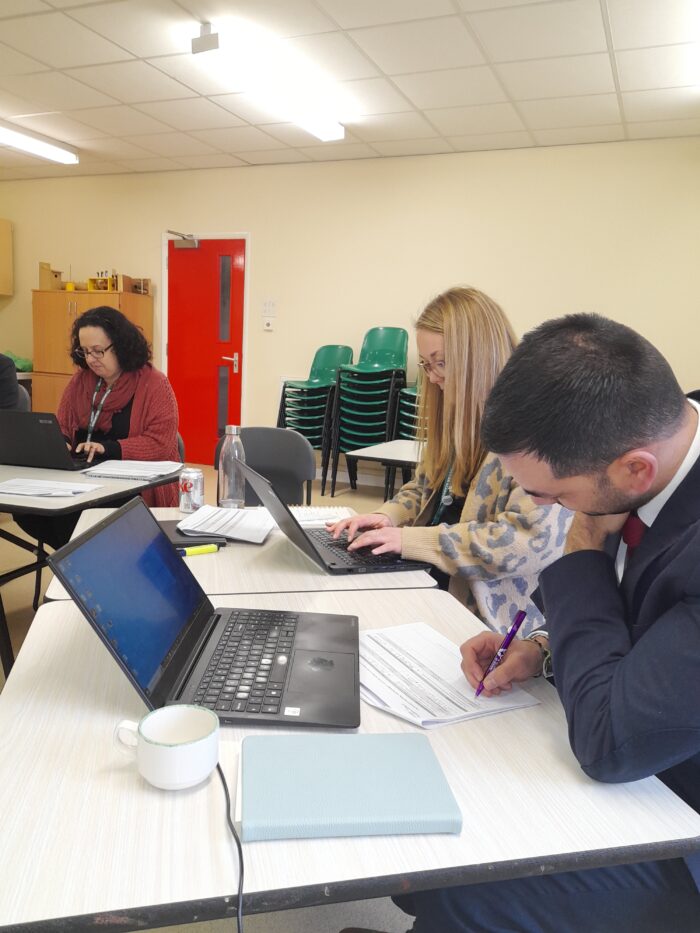 Compass Positive Effect's Health and Wellbeing Trainer Danielle Grant travelled to Sleaford in Lincolnshire to deliver a two day training course on the Whole School Approach to six aspiring Senior Mental Health Leads.
The delegates were all part of a multi-academy trust and had opted for the face to face course option rather than online.
Danielle said: "Being present in the room was really fulfilling and enjoyable. The conversations were free-flowing and the course went really well." I even set Wellbeing homework, asking each delegate to do something for their wellbeing the first night and report back the next morning."
The Senior Mental Health Lead course has become a regular training feature for Positive Effect.
She said the course, which is fully funded for participants by the Department for Education, provides valuable tools to school staff.
Danielle explained: "It empowers the person who receives the training to lead on the Mental Health vision and strategy within their school setting.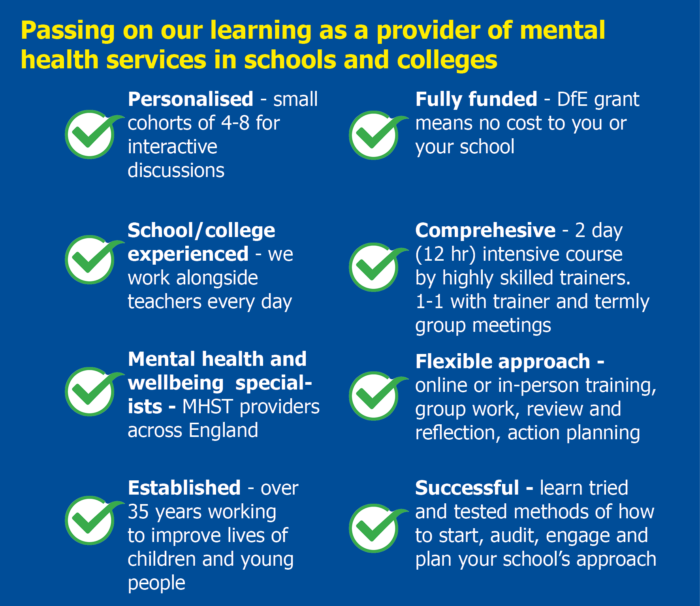 "During the two day course, delegates learn how to audit their current setting and time is given to create an Action Plan for how to best implement best practice based on the eight principles of the Whole School Approach.
She explained that by reaching out to as many schools as possible, Compass Positive Effect "can provide invaluable training to Senior Mental Health Leads across the regions we serve".
Do school staff you know need our training?
And she added : "The Whole School Approach training is always well received and it is so rewarding to see the knowledge and confidence increase of the delegates from the beginning to the end of the course.
"It is important to help more schools access this training we need services within Compass to highlight the benefits and accessibility of the course run by Positive Effect, to all the school settings that they work within."