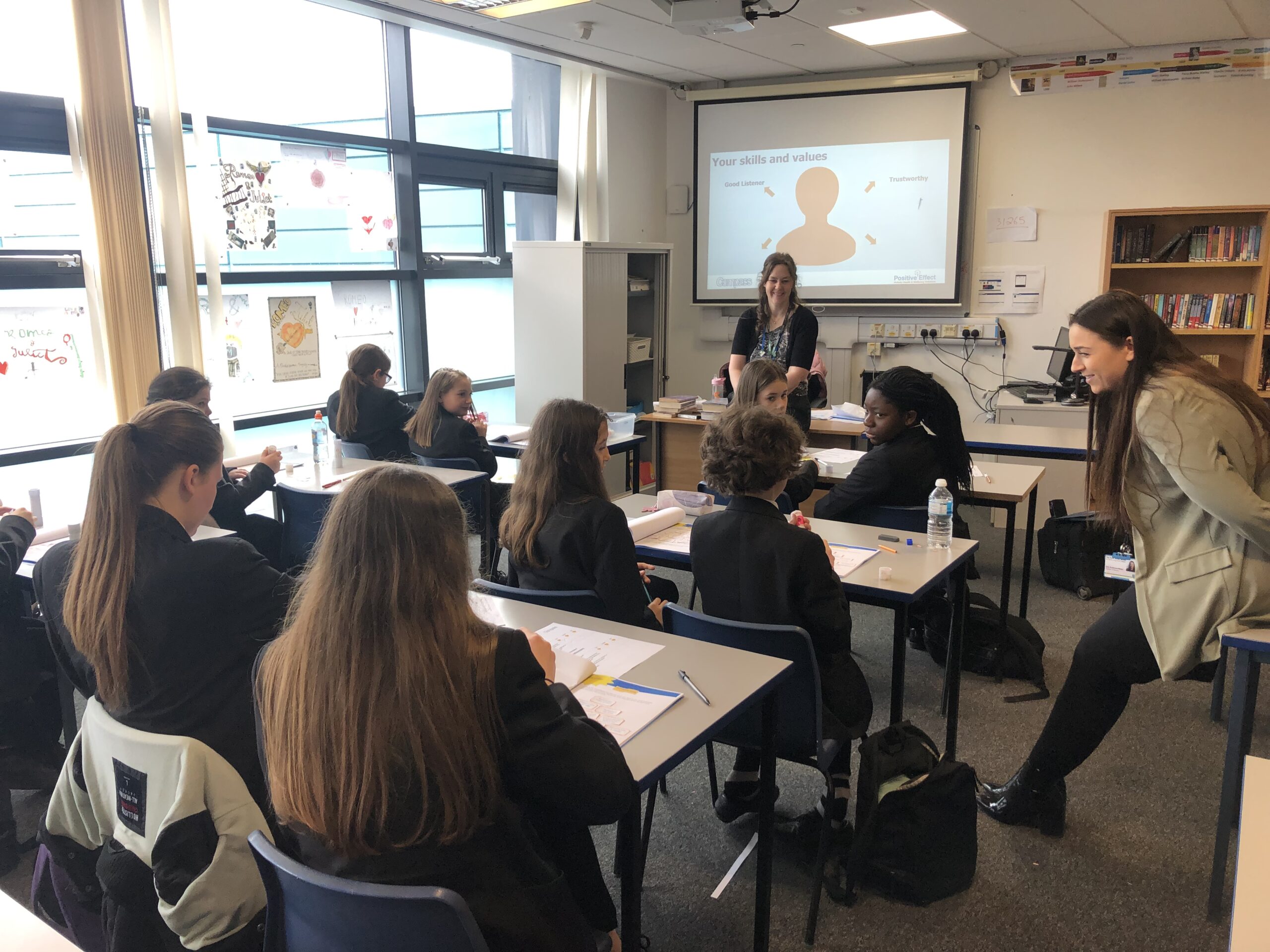 Published on: May 17, 2022
Learn more about our Peer Wellbeing Champions programme
Nearly 340 children and young people have been trained to help support their classmates' mental health and wellbeing in a pilot project run in schools in Rugby and the surrounding area.
The Young Peer Wellbeing Champions programme was commissioned by Warwickshire County Council, through the Department for Education's Wellbeing for Education Return funding.
Since it began in 40 school and colleges earlier this year, a total of 338 children and young people have embarked on the training, including children in infant, junior, primary as well as secondary schools.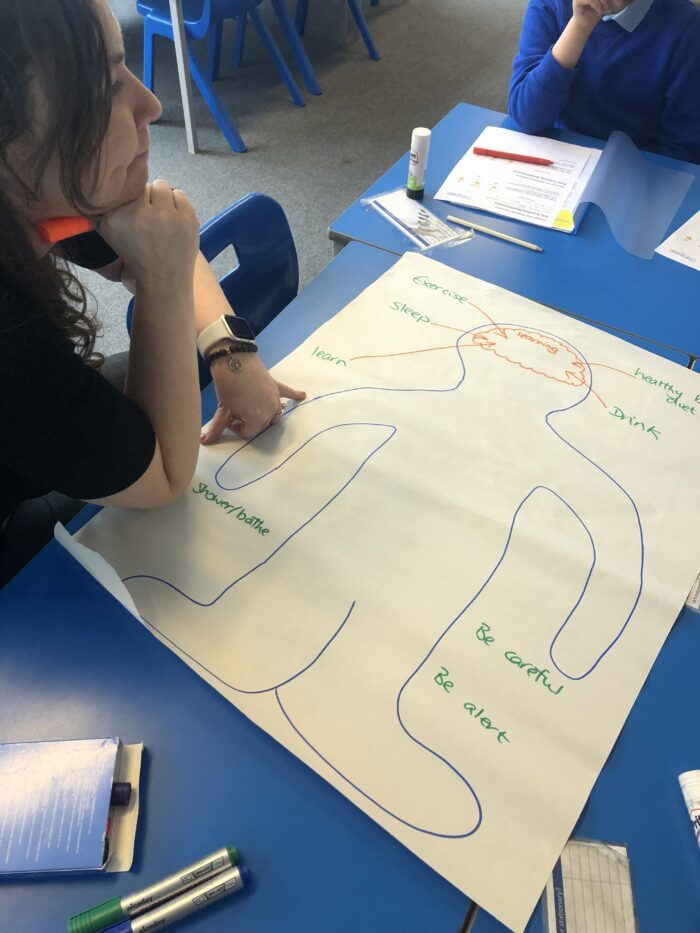 Experienced practitioner Lynne Tyler Young Peer Wellbeing Champion Coordinator is conducting the training.
Lynne said the content and presentation changes for different age groups but the message of showing children and young people how to support the mental health and wellbeing of their peers remains the same. They are also taught about safeguarding, confidentiality and when to refer on to an adult.
She said: "We want our champions to make a noise about wellbeing. It is so important and really, such a caring role.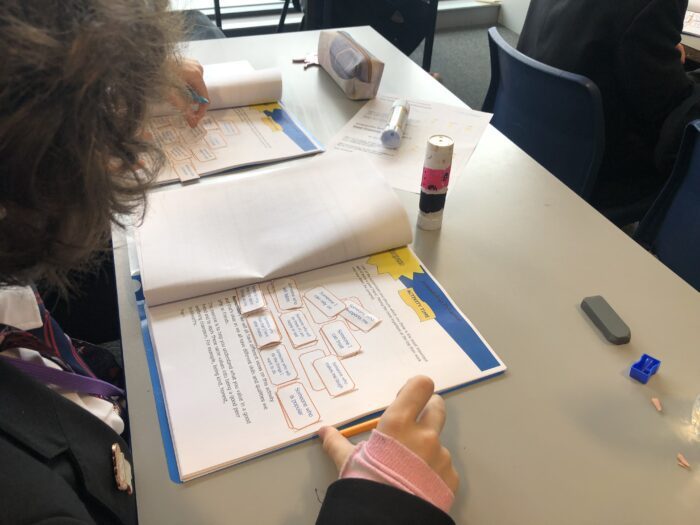 "These wonderful young people can really raise the profile and just bring such energy and strength to a school's existing approach to mental health."
Public Health England's 'Promoting Children and Young People's Emotional Health and Wellbeing' guidance (2015) encourages schools to embed a whole school approach to promoting emotional health and wellbeing.
The peer wellbeing champions programme draws from this guidance and works as part of a holistic approach to supporting children and young people's emotional health and wellbeing.
Confidence
Compass sees the programme as important because some children and young people prefer to talk to a peer, rather than an adult. Some may also be more likely to take on board advice from a peer. It may give them the confidence to speak to others.
Lynne said: "I am thoroughly enjoying it and all the feedback I'm getting from the schools and the young people is just so positive.
"It's so empowering to see that potentially we are making a massive difference to these children and young people's lives."
Strategies
As part of the programme Lynne supports schools to identify, train and coach children and young people in the roles. She also helps schools and professionals to develop skills and strategies to self-sustain a champions package through bespoke training and support.
She works with the children in a series of sessions after a period of engaging with and training participating schools' mental health leads.
Learn more about our Peer Wellbeing Champions programme