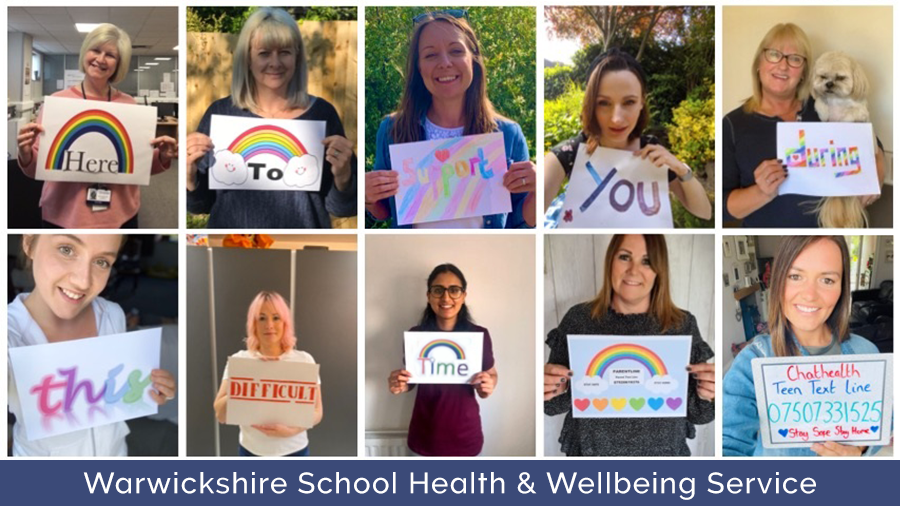 Service: Warwickshire School Health & Wellbeing Service
Location: Warwickshire
Salary: £24,288 - £28,512 (p.a.)
Type: Full time (37 hours)
Ref: 046/21-2
Flexible working will be considered
The Opportunity
We have an exciting opportunity for a Learning Disability Practitioner to join our Warwickshire School Health and Wellbeing Service. We are seeking a highly motivated individual who wants to make a difference to the lives of children, young people and their families across Warwickshire by helping us deliver the Healthy Child Programme.
The Role
As a Learning Disability Practitioner, your role will be to provide experience and expertise to colleagues in the delivery and support to children and young people with learning disabilities.
You will be required to facilitate and deliver a range of assessments, brief interventions, proactive public health initiatives and will be able to work both independently and as part of a multi agency team around the family. Your caseload will consist of children and young people with learning disabilities across mainstream and special schools. You will also further develop our partnership with SEND Services across Warwickshire.
The successful candidate will be based at one of our geographical hubs in either Rugby, Nuneaton or Stratford-Upon-Avon and will provide support across Warwickshire. Possession of a full UK driving licence and access to vehicle are essential for this role.
You will be willing to undertake Learning Disability training to further expand your existing knowledge and skills.
About Us
Warwickshire School Health and Wellbeing service is a highly innovative, visible, accessible and confidential outcome focussed service that reduces health inequalities and improves the health and wellbeing of school aged children and young people in Warwickshire.
The Benefits
Generous annual leave
Employee Assistance Programme and Occupational Health Service
Working within an inclusive and friendly workforce
Excellent learning & development opportunities and career progression
Generous Contributory Pension Scheme
Life Assurance
For an informal chat about the role, please contact Karen Cornick, Clinical Nurse Manager – Tel: 03300 245 204.
To apply, you will need to complete Part 1&2 of our application form. We would be grateful if you could also complete our equality monitoring form.
Closing Date: Sunday 10th October 2021
Interview Date: Monday 1st November 2021
Compass is committed to safeguarding children, young people and vulnerable adults and you should share our commitment. All Compass posts are subject to appropriate level DBS checks. We value diversity at Compass and welcome applications from all sections of the community.
Established for over 30 years, Compass is a national charity which works in communities across the UK providing services spanning substance misuse treatment and rehabilitation, early interventions for vulnerable young people, school aged health programmes and associated prevention as well as treatment and health promotion initiatives.
JOB PROFILE
Download application form part 1
Download application form part 2
Download equality monitoring form