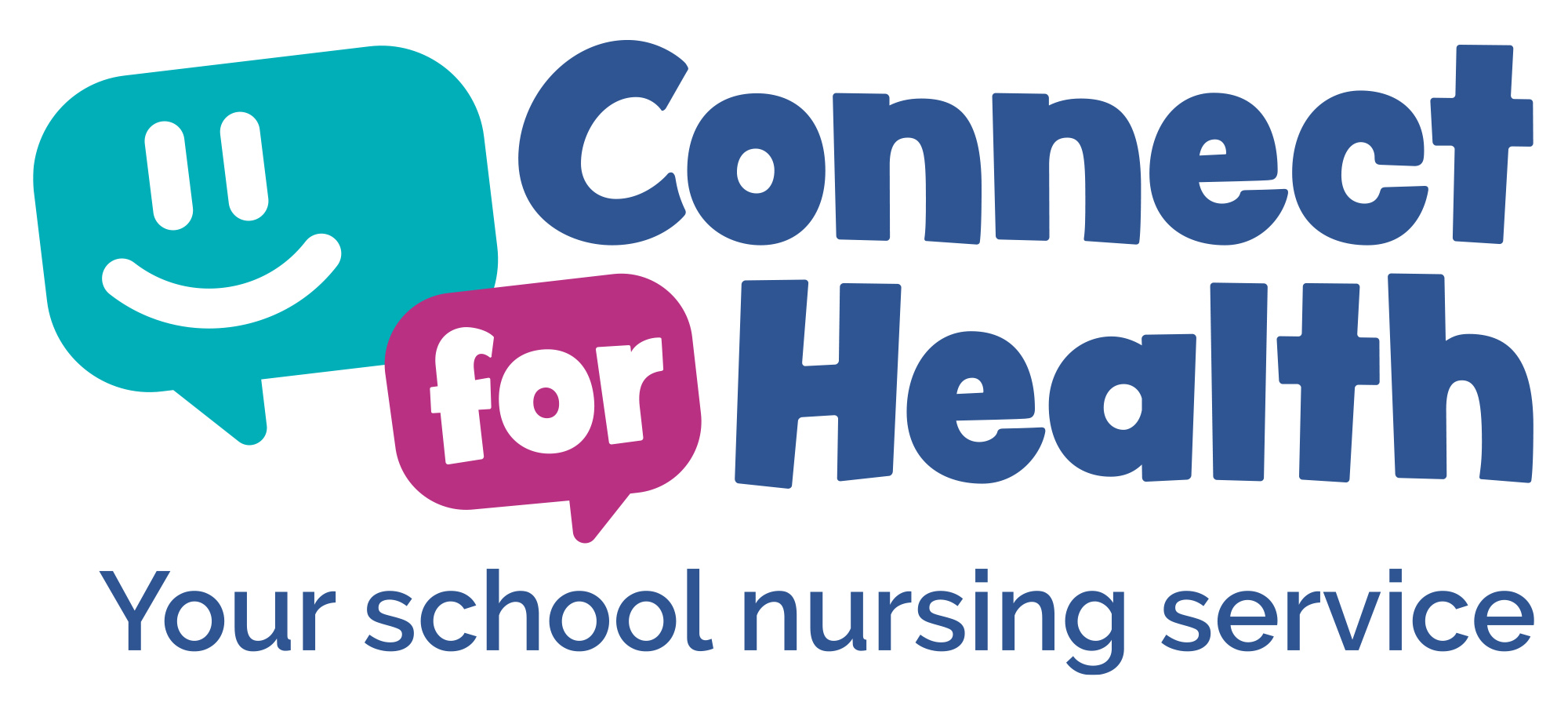 Service: Connect for Health
Location: Warwickshire
Salary: £43,860 - £48,960 (p.a.)
Type: Full time (37 hours)
Ref: 049/21-4
Are you an enthusiastic and passionate senior registered nurse, committed to improving outcomes for children, young people and families? Do you have experience leading, implementing and evaluating a broad range of projects and activities? If so, we're looking for someone like you to join our innovative and dynamic skill mix team and help manage the delivery of a progressive school nursing service.
The Opportunity
To support our expanding service, we are looking for someone to join our senior leadership team as clinical operations manager. You will report to the service manager and work closely with them to build upon our track record of delivering high-quality services. Your role will be strategic – you will be required to effectively interpret local health needs via the evidence available and co-ordinate staff activity, interventions and public health programmes accordingly. You will provide clinical leadership across the service, helping ensure staff have the training and support needed to deliver meaningful interventions, and will line manage county-wide team members including the practice educator and mental health & wellbeing lead. You will be named nurse for safeguarding for the service, promoting the highest standards of safeguarding practice throughout the service underpinned by national, local and organisational legislation, policies and procedures. You will work with a broad range of professionals and partners to promote healthy outcomes in children, young people, families and communities. 
About the Person
You must be a registered nurse with at least two years of post-qualification experience at team leader level. Knowledge and skills in safeguarding legislation, policies and procedures are essential.  We require experience conceiving, leading and managing projects. It would be an advantage to hold a management/leadership qualification.
About us
Connect for Health is an accessible, outcome-focused service that delivers key elements of the Healthy Child Programme. Our objective is to improve the health and wellbeing of school-aged children and young people in Warwickshire and reduce health inequalities. More information about our service can be found at compass-uk.org/services/c4h
The Benefits
In return, we offer a range of benefits including:
Generous annual leave
Employee assistance programme and OH service
Excellent learning & development opportunities and career progression
Generous contributory pension scheme
Corporate memberships to SAPHNA, which includes access to webinars, resources, forums and low-cost entry to conferences on school and public health topics.
Life Assurance
For an informal discussion about the role, please contact Karen Cornick, Service Manager on 03300 245 204.
You should note that as Compass delivers public health services, it is likely that it may become an occupational requirement that you must have COVID vaccinations, which would be in line with Government direction subject to the outcome of current consultation.
To apply, you will need to download and complete parts 1&2 of our application form. We would be grateful if you could also complete our equality monitoring form.
Closing date: Monday 31 January 2022
Interview date: Tuesday 15 February 2022
Compass is committed to safeguarding children, young people and vulnerable adults and you should share our commitment. All Compass posts are subject to appropriate level DBS checks. We value diversity at Compass and welcome applications from all sections of the community.
Established for over 30 years, Compass is a national charity which works in communities across the UK providing services spanning substance misuse treatment and rehabilitation, early interventions for vulnerable young people, school aged health programmes and associated prevention as well as treatment and health promotion initiatives.
JOB PROFILE
Download application form part 1
Download application form part 2
Download equality monitoring form