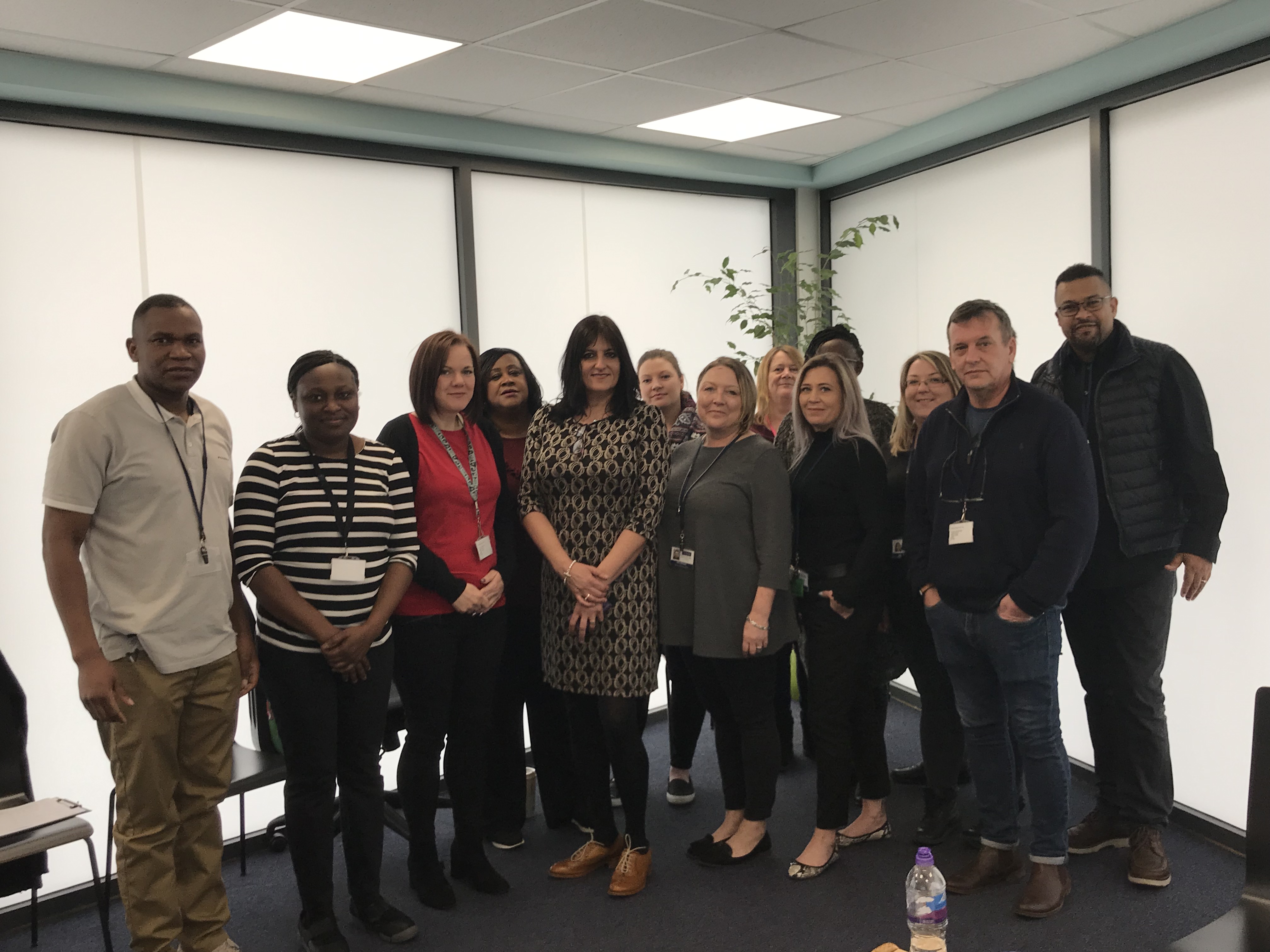 A free, confidential substance misuse service for all Milton Keynes residents aged 18+. We positively welcome all those in our community who are experiencing problems with drugs and alcohol misuse and we specialise in supporting recovery.
Through our friendly hub, which includes a recovery IT suite and kitchen, we offer group work and one to one packages to help sustained recovery. Once you are in recovery from drugs and alcohol we can help you become a peer mentor recovery coach and gain an accredited coaching qualification.
The service can also help you access mental health, sexual health, domestic violence and homeless services across Milton Keynes.
How the service can help you
Contact us if you need support with your own or someone else's drug or alcohol use. Services include:
Harm minimisation advice
BBV screening
Needle exchange
Health and wellbeing checks
Flu vaccinations
Stopping smoking
Substitute prescribing and reduction
Access to community and inpatient detox and rehabilitation placements
Help & support
For information about relevant health and wellbeing topics please expand the sections below.
Parents / Carers
I am a parent / carer
Professionals
I am a professional