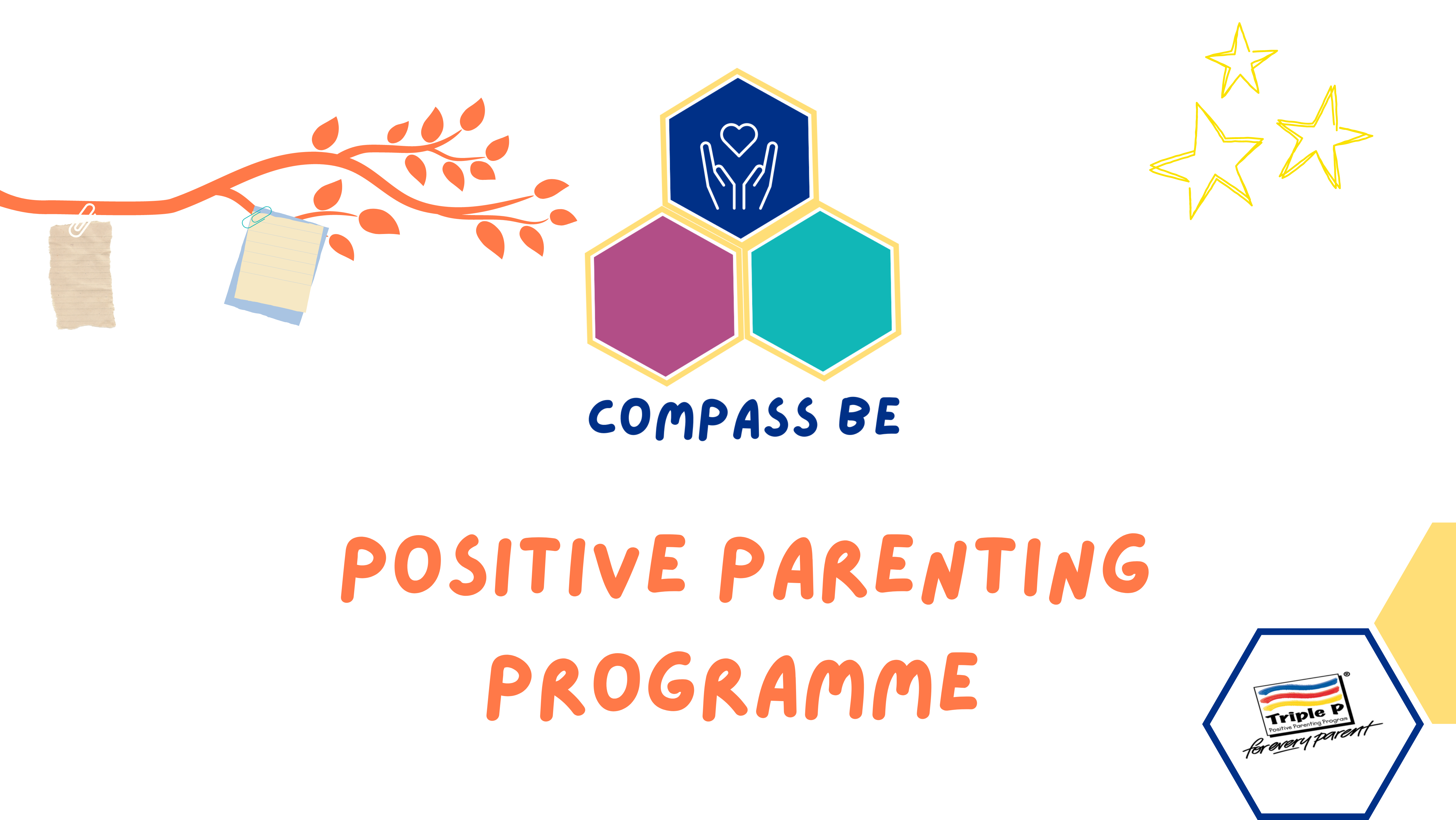 Compass Be offer one to one work with parents/carers around improving their knowledge and understanding of how to support and improve their child's mental wellbeing. This is implemented using Triple P programmes, mainly the Fear – less Triple P.
Rachel, our family practitioner is qualified in and able to use a varied selection of other Triple P programmes if needed and relevant to the support required.
A specific Triple P programme, Fear-Less Triple P, has been developed as an intervention for parents of children with anxiety.
The programme helps parents learn new cognitive behavioural strategies and other techniques for anxiety management to improve the whole family's coping skills.
The programme is for parents of children who have clinically significant levels of anxiety that is impacting on daily life.
How fearless Triple-P programme can help parents
Become the best possible role models for children learning to manage their anxiety.
Support their children to become more emotionally resilient and better able to express and manage uncomfortable or difficult emotions.
Develop a toolbox of strategies for helping children manage their anxiety more effectively.
Review and refine how they respond to their child's anxiety to build their child's emotional resilience.
Ultimately, the programme supports parents in applying positive parenting and anxiety management skills with more confidence.
Parents are encouraged to use strategies with each child in the family, not just the one about whom they have the most concerns. As a result, the whole family are better able to manage anxiety provoking situations and experience less anxiety.
Useful resources for parents/carers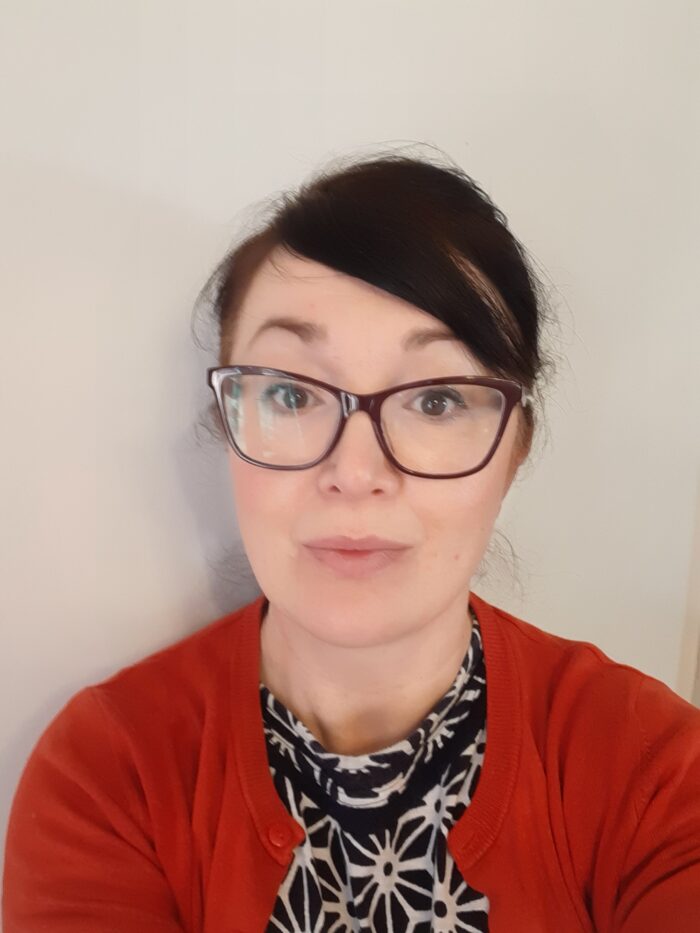 Job title: Family Practitioner
About me: Hi, my name is Rachel and my role within Compass Be is to support families with low level mental health needs within the Barnsley borough.
Throughout my career I have always worked in the community with families for 15 years. My previous role has been an advocate for young people with learning disabilities, family support in a school for children with social, emotional mental health (SEMH).
I really enjoy working with families to enable them to make positive changes to improve everyone's mental wellbeing.
Contact us
To find out how we can support you please contact the team at Compass Be directly on:
Tel: 01907 666371
Email: info@barnsleymhst@compass-uk.org
Back to Compass Be – Barnsley Mental Health Support Team