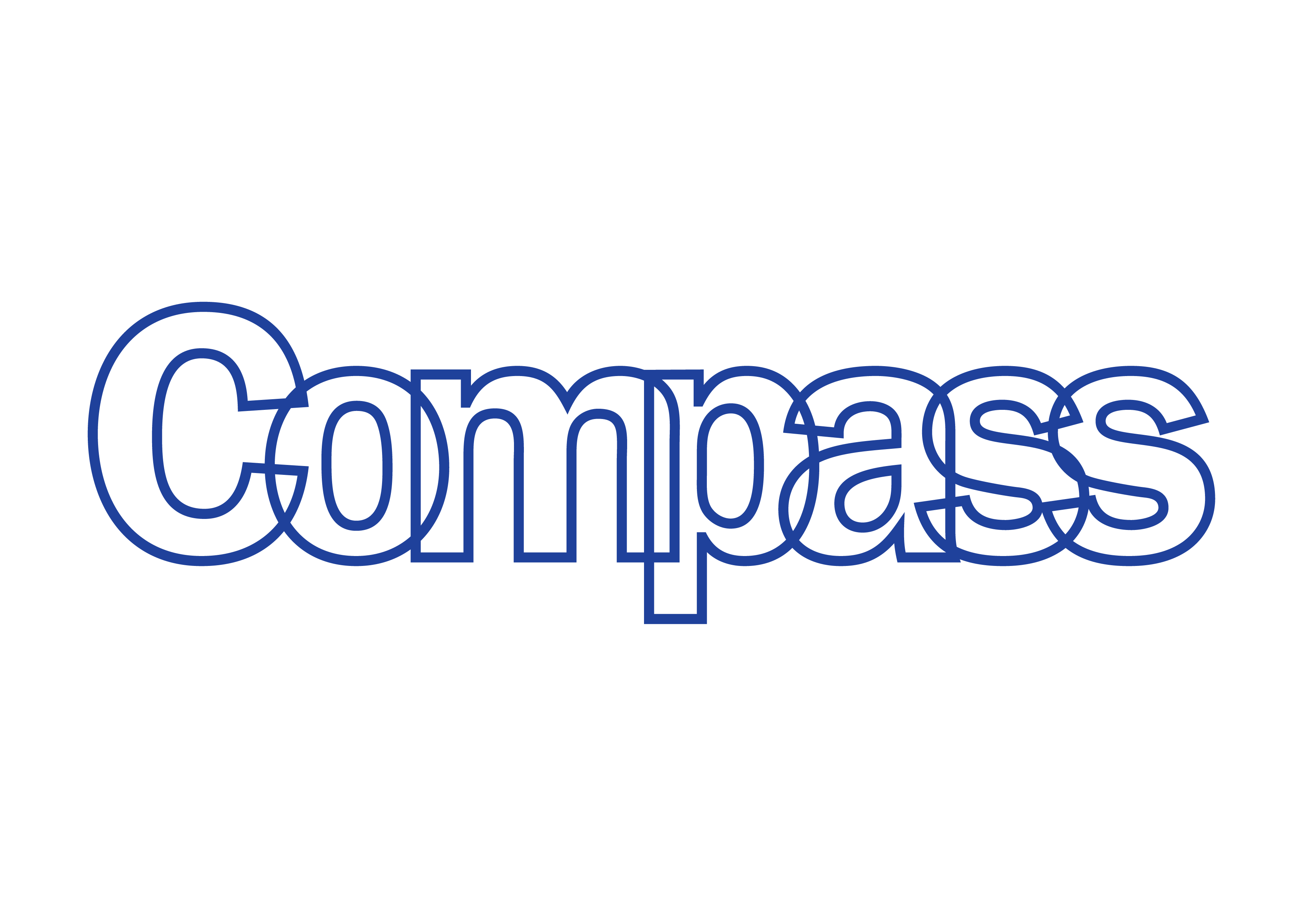 We have vacancies in Coventry for the roles of Clinical Team Leader Training & Consultation Worker, Emotional Health Practitioner, Emotional Health Counsellor, Practice Supervisor, Families Practitioner, Data and Administration Lead.
Our new service in Coventry is launching soon, on 1st December 2022. It is commissioned by Coventry City Council. We want to recruit talented and dedicated staff in the local area in the next few weeks.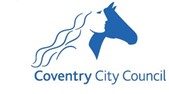 Cllr Patricia Seaman, Coventry City Council Cabinet Member for Children and Young People, said: "This is a very important service for the city and we are delighted to be working with such a well-known national organisation as Compass. "The charity has an excellent reputation in this area…"
Jane Wright, Assistant Director of Compass Operations in the Midlands said: "We would love to hear from anyone who is interested in this new important service in Coventry. We recruit to our values of integrity, valuing each other staying solution focussed and being consistent and all our appraisals are values based."
If you would like more information or to discuss the roles, please contact Jane on 07570 283425.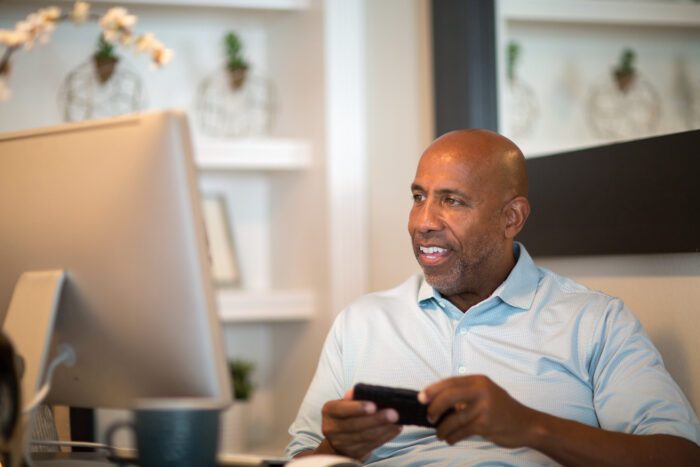 About the new service
The service will provide an early intervention emotional wellbeing support offer that is embedded within the local community, creating a close partnership with Early Help at the earliest opportunity, to help prevent escalation."
This will include providing support to families to support their children and young people:
It aims to…
Provide a flexible community-based support offer to CYP and their parent / carers in a way that meets their needs
Improve the understanding and confidence of parent / carers and professionals in supporting CYP with their emotional wellbeing and mental health
Improve the emotional wellbeing, resilience, and self-esteem of CYP
Improve the emotional wellbeing and mental health of CYP through the provision of self-help, information and advice resources and evidence-based interventions, working in partnership with system partners to ensure as a joined-up approach
Work with CYP and parent / carers to continually develop this service offer to meet local needs and develop an easily accessible offer
Actively promote positive emotional wellbeing and mental health to increase resilience amongst all CYP and their families
Provide an early intervention offer to help prevent escalation of need (step up) and help CYP to live well in the community following specialist intervention (step down)
Provide a whole family approach to emotional wellbeing and mental health by upskilling parent / carers and the local communities
About Compass
Compass is an established mental health and wellbeing organisation
The new service builds on the experience and expertise gathered by Compass, a well established wellbeing and mental health charity which has been engaged in this work for over 30 years.
Compass has a school nursing service and a young people's drug and alcohol service in Warwickshire. UIt runs Mental Health Support Teams in schools and colleges in Lincolnshire, Lancashire and South Yorkshire and will soon be launching a new one in Derbyshire.
The organisation has an existing emotional wellbeing and mental health service in North Yorkshire. It also provides training for professionals, using its accumulated wisdom in mental health and wellbeing.
Benefits
We offer a range of benefits including:
27 days' holiday + bank holidays, rising to 32 days over time
Life assurance at 2 x basic salary
5% contributory pension scheme, increasing over time
Family-friendly policies
24/7 Employee Assistance Programme and OH service
Enhanced sick pay
Excellent learning & development opportunities and career progression
Annual performance / salary review