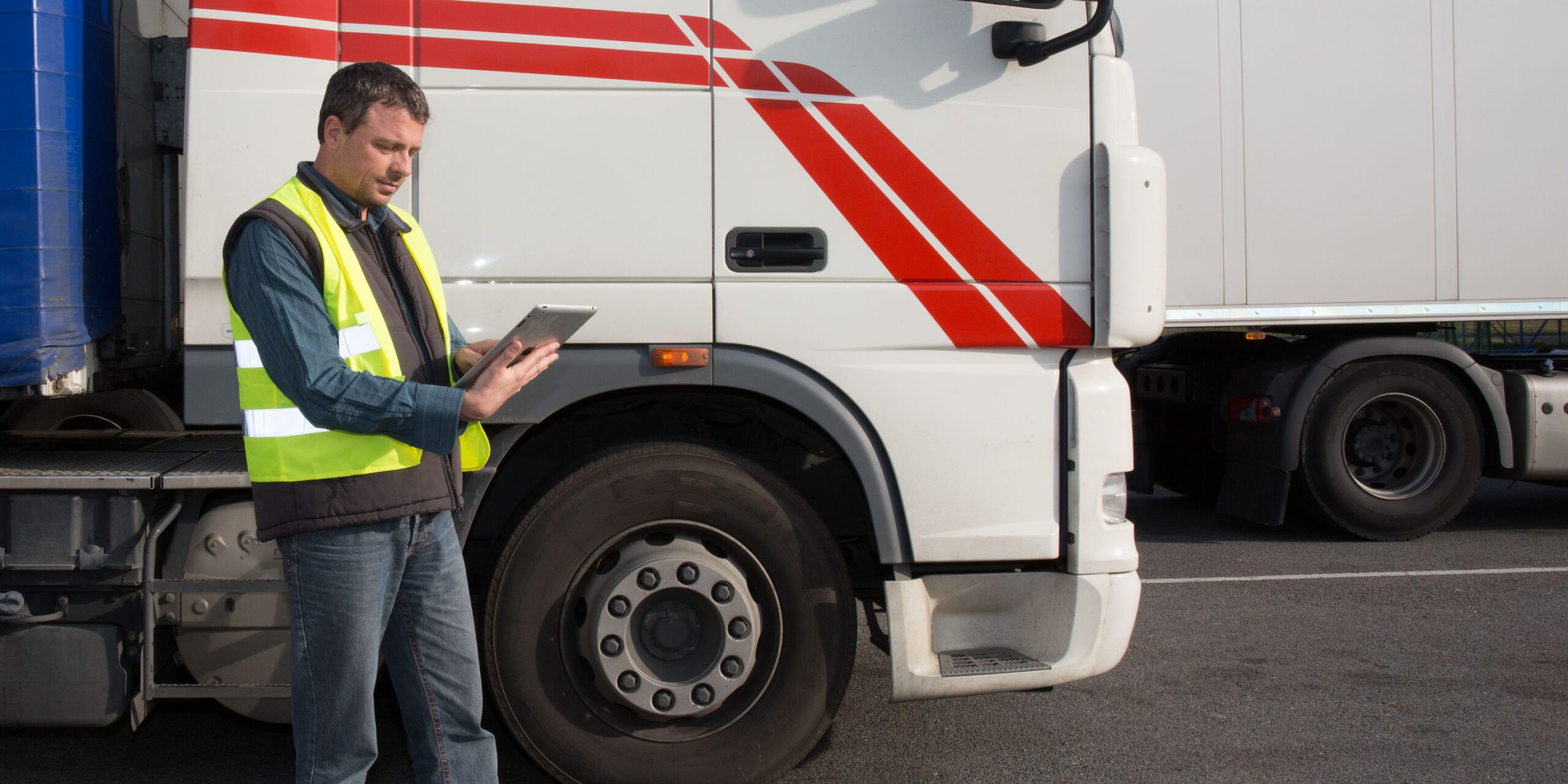 Supporting professional driver health
Compass, in collaboration with The CPC Link Ltd (approved consortium of Periodic Driver CPC training) has developed a positive mental health awareness and wellbeing course for professional drivers.
The course has been approved by the Joint Approvals Unit for Periodic Training (JAUPT) and is delivered by approved training agencies at registered training centres throughout the UK.
Compass is proud to be working closely alongside its partners The CPC Link Ltd and Minx Consultancy to increase the awareness of the importance of driver health across the industry and health and wellbeing sector.

We combine Compass' expertise in training, action learning and delivering public health interventions to adopt a preventative and early help approach.

Working alongside key partners from the industry we are helping to reduce mental and chronic physical ill-health and improve the conditions and support for professional drivers from all sectors and commerce.

Rachel Bundock, CEO, Compass
In addition, we can offer the following CPC 1 day courses:
Prescribed medication, alcohol, smoking and drugs awareness
Informs delegates of the potential health implications of using substances such as prescribed medication, alcohol, tobacco and drugs.
Delegates will receive knowledge on the harm different substances can cause, how dependency develops and receive practical advice including where to seek support to cut down and stop their use.
Stress and sleep
Provides an awareness of stress and its effects on the body and gives practical suggestions on how to manage stress.
There is a focus on the impact of sleep, and advice on how to achieve healthy sleep.
Diet and exercise
Practical guidance on making positive choices around diet, information and advice on exercise and the affects these both have on our health and wellbeing.
I'd recommend working with Compass to anyone that could use the training courses they have on offer.

Martin Wraith, Director, The CPC Link
Make an enquiry
T: 01904 636 374