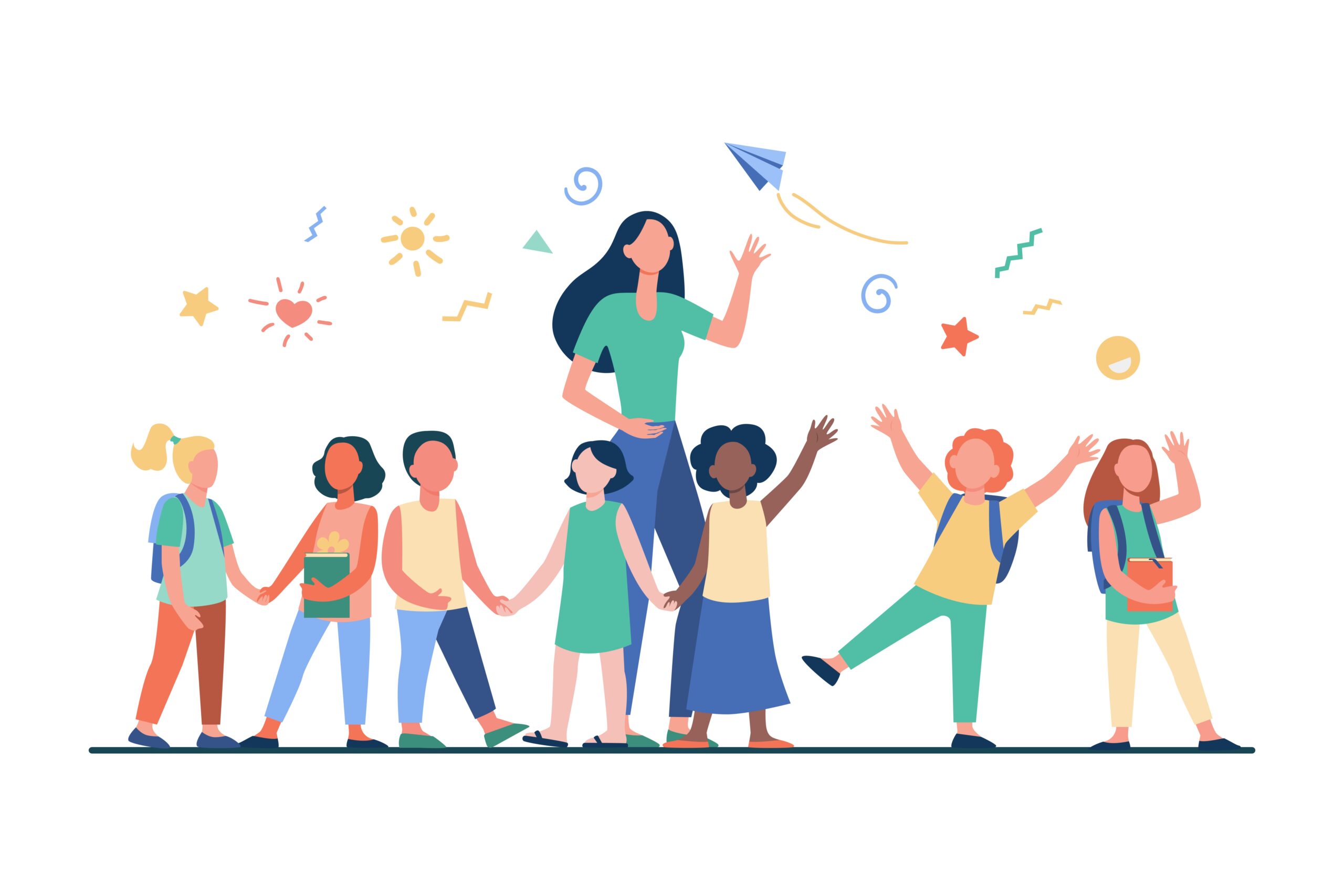 Compass Positive Effect, in partnership with the School and Public Health Nurses Association (SAPHNA), is delighted to launch digital health and wellbeing training for schools, school nurses, families and other professionals working with the school aged population.
Our own school nurses have tried and tested this training over many years, and we have now adapted this alongside SAPHNA, so any organisation or professional working with infants, children and young people can benefit.
"We are delighted to have teamed up with SAPHNA for this training, having worked so closely together over the last 7 years. We are excited to launch this digital training, which brings our specialist expertise around a variety of prevalent health & wellbeing issues together, and delivers this within the context of the important public health role that school nurses and other key partners play."

Rachel Bundock, CEO Compass
Our core courses
School Aged Continence – Train the trainer
Professionals will build their knowledge on day and night time wetting, the bladder, bowels and constipation.
Delegates will leave able to competently deliver training to parents/carers and school staff, to help them best support the children/young people within their care.
Medicine Management – Train the trainer
Delegates will feel confident in delivering material to school staff, compromising:
Anaphylaxis

– management, early recognition of symptoms, allergen avoidance and crisis management.

Asthma

– what it is, triggers, medication, managing an asthma attack and health plans.

Epilepsy

– causes, triggers, different types of seizures, first aid and top tips.


Mental Health & Wellbeing
Foundation

– mental health awareness, stigma, resilience, risk and protective factors and promoting wellbeing.

Advanced

– understanding emotions, common mental health problems, making a basic assessment, therapeutic skills and evidence-based approaches.
Delivered as a knowledge building course or as 'train the trainer' for school nurses and professionals working with school aged children and young people.
Substance Misuse
Foundation – what it is, its effects, groupings, common drugs used, classifications, the law, street names and alcohol.
Advanced – patterns and stages, peer influence, prevalence, County Lines, sexualised drug use, recovery, networks, detox and prescribing and links to mental health.
Delivered as a knowledge building course or as 'train the trainer' for school nurses and professionals working with schools aged children and young people.
Tailored training
In addition to our core courses, we develop and customise training through our consultancy service. We are experts at delivering bespoke solutions, and skilled at bringing best practice and lessons learned from the community and public sector, into organisational training and development.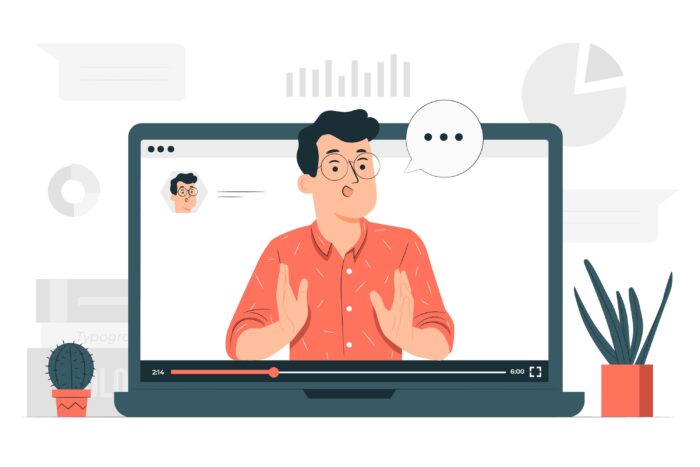 Our training is delivered flexibly through our online training system or face to face, making sure it is centred around you and your organisation's needs.
All our training is delivered through a personal, responsive and interactive approach, with a focus on building delegate confidence and competence.
"This digital offer will enable us to reach more children, young people, families and those who have a role in supporting their health and well-being needs efficiently, effectively and safely."

Sharon White OBE, CEO SAPHNA
For further information and enquiries, contact us at: positiveeffect@compass-uk.org