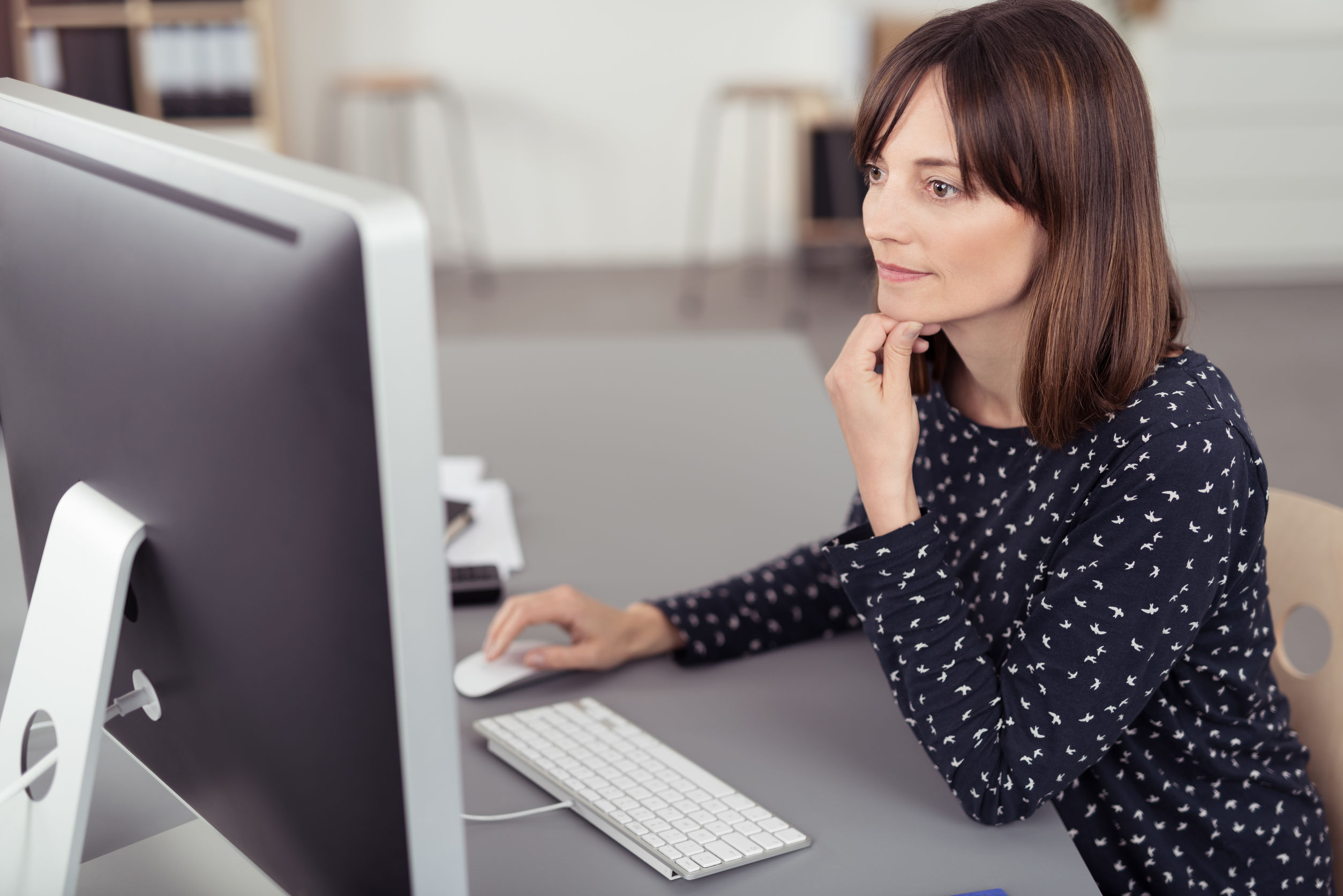 'Bringing the whole school approach to life' a FREE Learning Event
Presented by Lorna Galdas (Senior Commissioning Officer, North Yorkshire Children and Young People Commissioning team, NHS North Yorkshire CCG) and Compass Chief Executive Officer Rachel Bundock, together with members of our delivery team. This event is intended for those with commissioning responsibilities for children and young people's mental health support, school senior leaders and senior mental health leads.
Using real life examples and case studies you will gain a better understanding of:
The meaning of a whole school approach (WSA) to mental health and wellbeing
The importance of whole workforce training and its impact
How senior school & college leaders can create a mentally health culture
What a WSA approach looks like in practice
How the WSA can practically be achieved as part of a Mental Health Support Team (MHST).
Mental wellbeing is now a critical part of the PSHE curriculum and Keeping Children Safe in Education statutory guidance, whilst Ofsted Inspectors routinely assess pupils' resilience, confidence, independence and understanding of how to keep physically and mentally healthy, under the key judgement area of personal development.

MHSTs are intended to equip staff within a school or college to embed a WSA to mental health and wellbeing within their setting. We believe the WSA is integral to improving our young population's health and our aim is to bring to life the spirit of an MHST.

Compass' tried, tested and self-sustaining WSA model will be discussed in this Learning Event.
Compass BUZZ was commissioned in April 2017 by NHS North Yorkshire CCG directly in response to the 2015 Future in Mind report. Four years on the project has effectively trained, coached and empowered nearly 400 North Yorkshire schools and colleges in embedding a WSA, through a sustainable model of delivery.

We are now a trailblazer provider for MHSTs in North East Lincolnshire and Barnsley, delivering a truly preventative, early intervention and community-led approach. We work collaboratively with key partners to achieve wider system integration.
This is part of a series of bitesize learning events, the first being Mental Health Support Teams (MHSTs): Bringing the vision and model to life, where we showcased our learning and experience, alongside our commissioner Gemma Dabb (Commissioning Manager Families, Mental Health and Disabilities Team at North East Lincolnshire Council).
Thank you for the huge commitment that you… have made to QE.

As I meet Heads from other parts of the country, they are amazed to hear of the provision that we and other schools get from you and the positive effects that this has on our community. Long may it continue!!

Steven Jandrell, Principal, Strategic, Queen Ethelburga's Collegiate