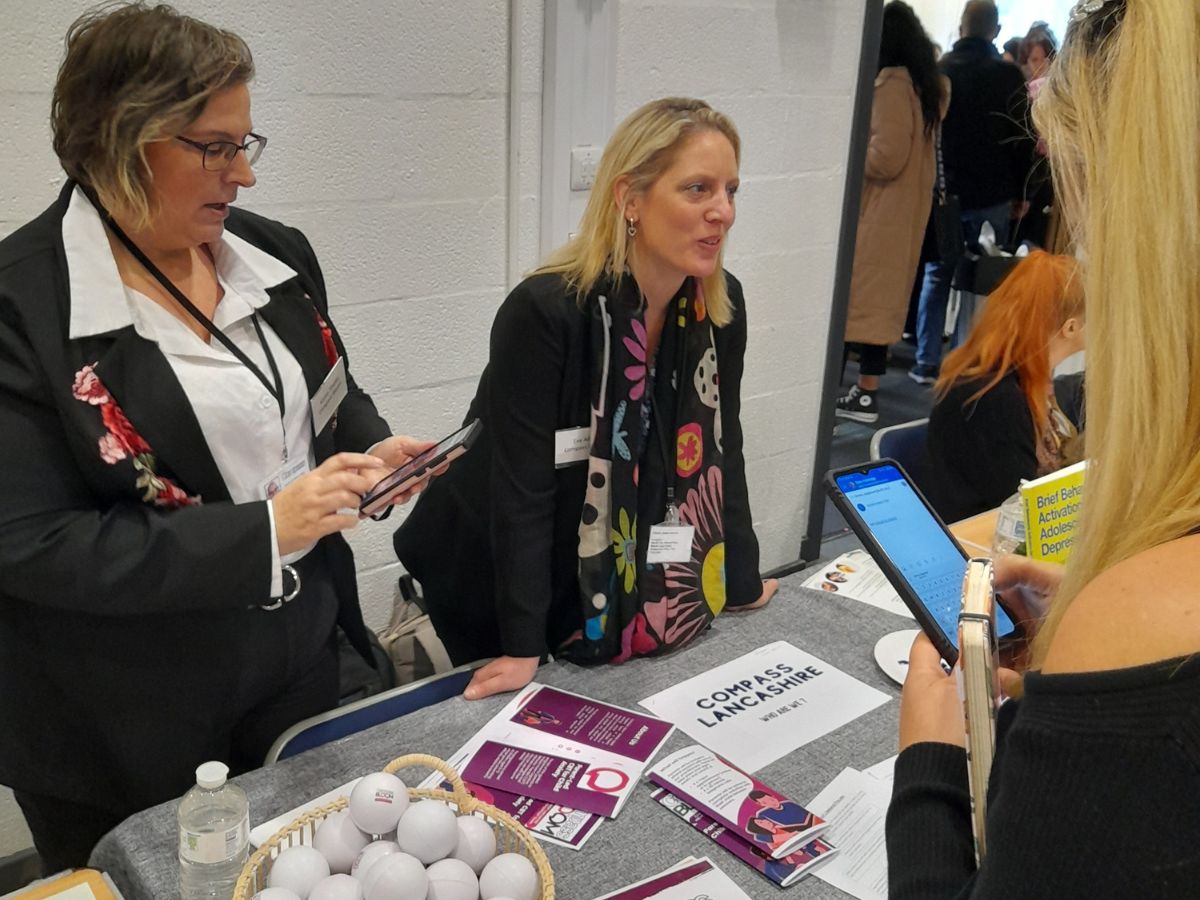 Published on: November 21, 2022
Members of the Compass Bloom team have met professionals from other local services to ensure they work together fully to support children and young people.
Eve Allen, Compass Bloom Team Leader, said of the event at Moor Nook Community Centre, Preston: "It was a great opportunity to connect and understand the services that are available to support the children and young people of Preston.
"These events are the foundations of strong relationships that put children at the centre of what we do."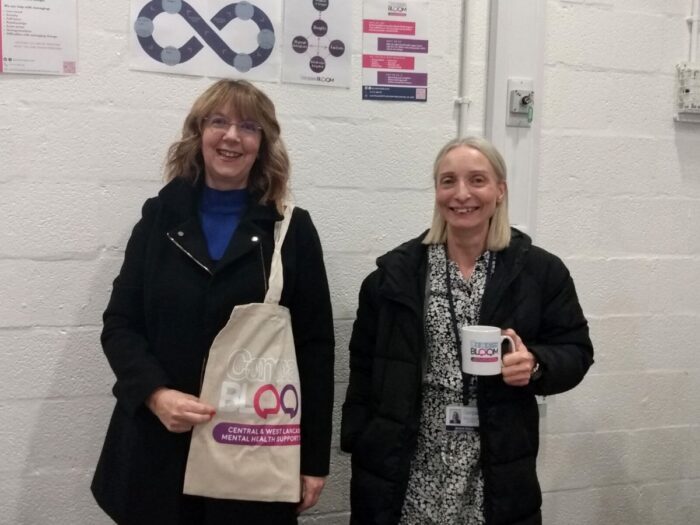 She said it also provided an insight into the other services and the challenges they face.
Compass Bloom Mental Health Support Teams staff met services including Child Action Northwest, Lancashire Youth Council, CAYP Children Adults and Young People Bereavement, Prince's Trust Preston, Preston North End Football Club and Northwest Primary Mental Health Team.
Eve added: "Compass Bloom is undertaking a lot of work to support and improve children and young people's emotional health and wellbeing. We want to coordinate with other services in order to eliminate duplication or cross-over."