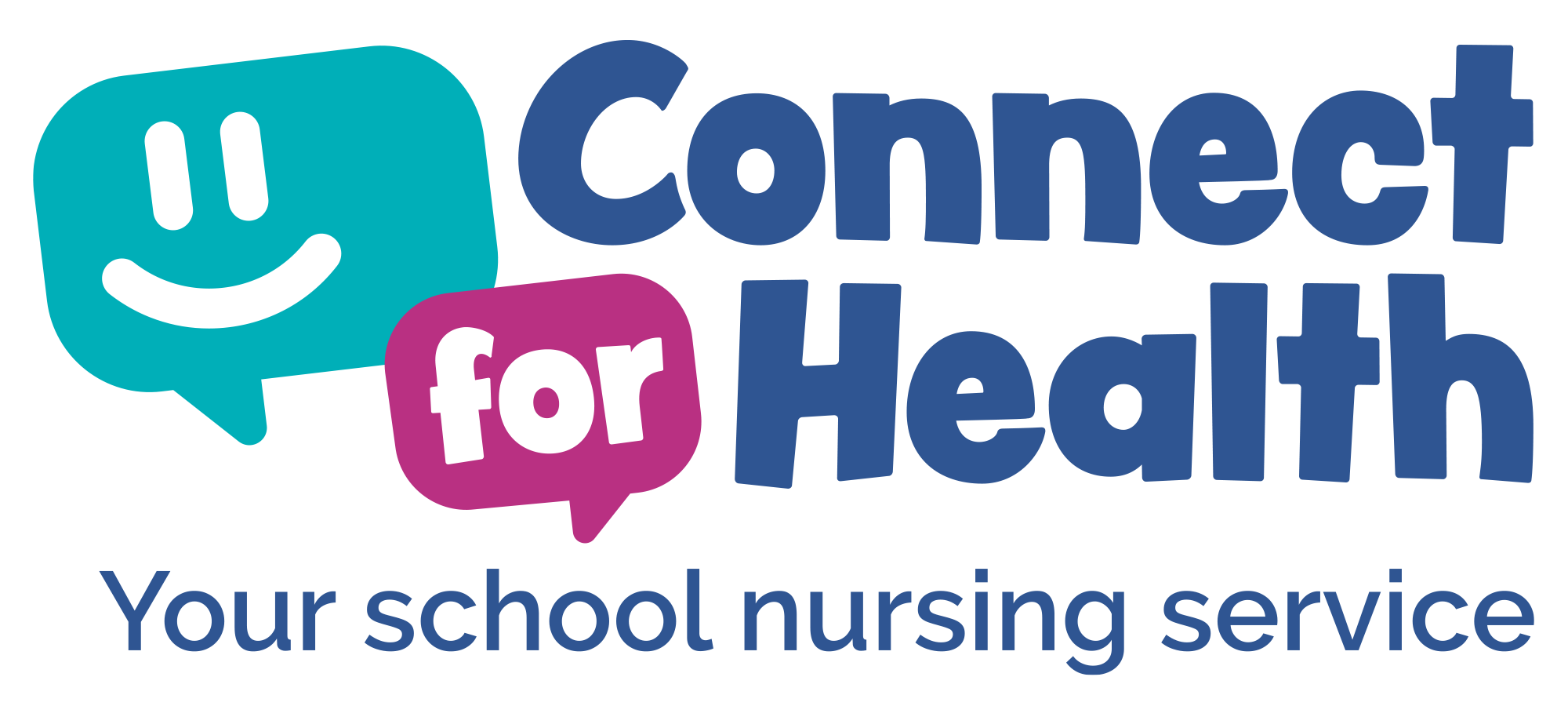 Published on: April 25, 2023
Compass's Connect for Health school nursing service in Warwickshire has supported the health and wellbeing of children and young people living as refugees in local hotels.
Eight nurses, led by Senior Nurse Anne Tomkinson, responded to a call for help following an influx of refugees from fighting in Afghanistan and the Ukraine.
The dedicated team has worked hard in five hotels to respectfully overcome cultural and language barriers and dispel fear among the families, many of whom have had traumatic experiences in their home countries and terrifying escapes.
Reflecting on the work, Anne said: "We were having such high numbers coming in from Afghanistan and then we had to factor in the refugees that were coming from Ukraine, as well. There was a lot to coordinate.
"I feel that the changes that we've made to children and young people have been really massive for those families. It was really rewarding to feel that we're making a difference in people's lives at a very difficult time for them."
Anne organised briefing documents for the nurse team about the cultural norms of the refugees.
She said the team wanted to exemplify the Six Cs of nursing of care, compassion, competence, communication, courage and commitment.
How our school nurses in Warwickshire helped the refugee children and young people
Our nurse team organised out of hours clinics in hotels, so CYP were seen in familiar surroundings with family members available, without schooling being interrupted.
Nurses often working via interpreters, applied detailed learnings about cultural norms and traditions engendering a friendly atmosphere in clinics, enabling dialogue. Because of this sympathetic, respectful approach, we were able to quickly gain the trust of the CYPF who revealed existing, untreated physical and emotional health issues.
Unregistered children were enrolled in school, health assessments were completed.
With comprehensive new information supplied by families, the team initiated conversations with GPs, midwives, made referrals to weight management and CAMHS services. Thus, our process ensured all CYPs' baseline health needs were assessed and addressed in a timely manner
High level needs were uncovered and addressed with GPs, Community Paediatricians, EMTAS (Ethnic Minority and Travelling Achievement Service) who support CYP with SEND, schools, Warwickshire Refugee Resettlement Team and the Local Education Authority. New alliances and professional relationships were forged.
It meant improved outcomes for CYP with SEND, who were allocated appropriate education and referred to specialists. The clinics' establishment necessitated that nurses engaged confidently with partner agencies. Impetus from our clinics developed a common goal in all professionals to support refugee families. Vital lessons learnt for future.
Despite the numbers, all CYPF were offered individualised care. An Iraqi family fleeing honour-based violence in UK revealed the issue in clinic, resulting in increased security in the hotel plus safeguarding team, police involvement. Learning was shared with partners and practitioners within C4H. One YP with epilepsy was seen by the GP and Community Paediatrician as a result of our intervention and was prescribed the correct medication, resulting in school attendance increase from 2 hours per day to full time.
Cultural lessons were shared within C4H and with partners.
Anne said the unusual work made a profound impression on the team: "We all felt that it had an impact on us. The families had had to give up everything they were scared and that we didn't want their first meeting with anyone from health in the UK to be a negative one."
Having set up the drop-in clinics in the hotels and overcome issues of consent, the nurses had to be sensitive to all who came to visit them.
Some who had worked for the British and their own government in Afghanistan could speak English, others could not. They had to communicate through interpreters and try to portray compassion through body language and facial expression, as well as the inflection of their voices as they spoke. Sometimes the interpretation plainly did not express what the nurses were trying to portray and they had to work harder still to get their message across.
Anne said: "We needed to understand what would be offensive, what would be acceptable, because although the refugees were now in the UK they still have their beliefs and they still have their religion and they still have how they would like things to be done."
And she added: "It's been quite humbling. I'm proud of the level of interaction we've been able to deliver."
Karen Cornick, C4H service manager, said: "We are very proud of the work the whole nurse team did to support refugee families in their temporary accommodation in hotels. Our innovative team, led by Anne Tomkinson, left no stone unturned in their determination to provide much needed support to the children and young people.
"The work had an impact on the nurses as they learnt about children fleeing violence and the struggles they had in reaching safety. I know they're proud of the healthcare work completed but also the quality of the interaction they achieved despite so many challenges. The whole team exemplified the best traditions of nursing."
A report of the work and the best practice achieved, with case studies, will be prepared for interested organisations throughout Warwickshire and the UK to share, as well as for the Compass Board and Senior Management Team.