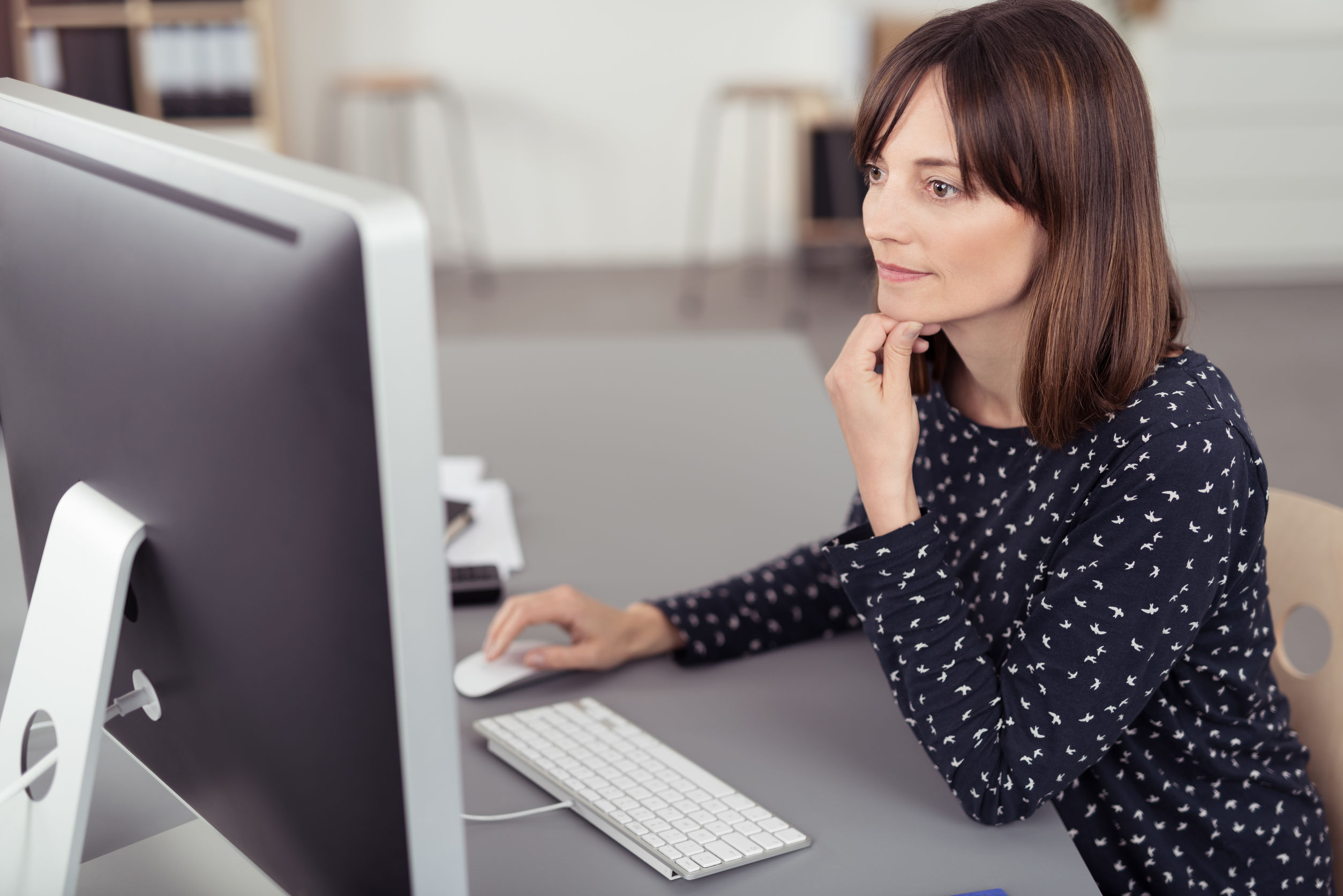 North Yorkshire County Council and Compass BUZZ have teamed up to deliver the NEW free Government Wellbeing for Education Return programme. https://www.gov.uk/government/news/8m-programme-to-boost-pupil-and-teacher-wellbeing
The Wellbeing for Education Return programme starts in October and has been created with input from health partners, mental health experts, local authorities, and schools and colleges.
The programme will support school and college staff to:
Reflect on an effective whole school approach to wellbeing
Respond to additional pressures some children and young people may be feeling as a direct result of the pandemic
Respond to any emotional response's children, young people or teachers may still be experiencing from bereavement, stress, trauma or anxiety over recent months.
The training is aimed at senior leaders and mental health leads, with each school able to send up to 2 members of staff.
Course Dates & Times
North Yorkshire

Wellbeing for Education Return

Whole Session
Oct 06, 2020
9:15 AM BST
Register
North Yorkshire

Wellbeing for Education Return

Session One
Oct 06, 2020
3:45 PM BST
Register
North Yorkshire

Wellbeing for Education Return

Whole Session
Oct 07, 2020
9:15 AM BST
Register
North Yorkshire

Wellbeing for Education Return

Session One
Oct 07, 2020
3:45 PM BST
Register
North Yorkshire

Wellbeing for Education Return

Whole Session
Oct 13, 2020
9:15 AM BST
Register
North Yorkshire

Wellbeing for Education Return

Session One
Oct 13, 2020
3:45 PM BST
Register
North Yorkshire

Wellbeing for Education Return

Whole Session
Oct 14, 2020
9:15 AM BST
Register
North Yorkshire

Wellbeing for Education Return

Session Two
Oct 14, 2020
3:45 PM BST
Register
North Yorkshire

Wellbeing for Education Return

Whole Session
Oct 15, 2020
9:15 AM BST
Register
North Yorkshire

Wellbeing for Education Return

Session Two
Oct 15, 2020
3:45 PM BST
Register
North Yorkshire

Wellbeing for Education Return

Whole Session
Oct 20, 2020
9:15 AM BST
Register
North Yorkshire

Wellbeing for Education Return

Session One
Oct 20, 2020
3:45 PM BST
Register
North Yorkshire

Wellbeing for Education Return

Whole Session
Oct 21, 2020
9:15 AM BST
Register
North Yorkshire

Wellbeing for Education Return

Session One
Oct 21, 2020
3:45 PM BST
Register
North Yorkshire

Wellbeing for Education Return

Whole Session
Oct 22, 2020
9:15 AM BST
Register
North Yorkshire

Wellbeing for Education Return

Session One
Oct 22, 2020
3:45 PM GMT
Register
North Yorkshire

Wellbeing for Education Return

Whole Session
Nov 03, 2020
9:15 AM GMT
Register
North Yorkshire

Wellbeing for Education Return

Session One
Nov 03, 2020
3:45 PM GMT
Register
North Yorkshire

Wellbeing for Education Return

Whole Session
Nov 04, 2020
9:15 AM GMT
Register
North Yorkshire

Wellbeing for Education Return

Session Two
Nov 04, 2020
3:45 PM GMT
Register
North Yorkshire

 

Wellbeing for Education Return

 

Whole Session – PARTNER AGENCIES ONLY
Nov 05, 2020
9:15 AM GMT
Register
North Yorkshire

Wellbeing for Education Return

Session Two
Nov 05, 2020
3:45 PM GMT
Register
North Yorkshire

Wellbeing for Education Return

Whole Session
Nov 10, 2020
9:15 AM GMT
Register
North Yorkshire

Wellbeing for Education Return

Session One
Nov 10, 2020
3:45 PM GMT
Register
North Yorkshire

Wellbeing for Education Return

Whole Session
Nov 11, 2020
9:15 AM GMT
Register
North Yorkshire

Wellbeing for Education Return

Session Two
Nov 11, 2020
3:45 PM GMT
Register
North Yorkshire

Wellbeing for Education Return

Whole Session
Nov 17, 2020
9:15 AM GMT
Register
North Yorkshire

Wellbeing for Education Return

Session One
Nov 17, 2020
3:45 PM GMT
Register
North Yorkshire

Wellbeing for Education Return

Whole Session
Nov 18, 2020
9:15 AM GMT
Register
North Yorkshire Wellbeing for Education Return

Session Two
Nov 18, 2020
3:45 PM GMT
Register
North Yorkshire Wellbeing for Education Return

Whole Session
Nov 19, 2020
9:15 AM GMT
Register
North Yorkshire

Wellbeing for Education Return

Session Two
Nov 19, 2020
3:45 PM GMT
Register
North Yorkshire

Wellbeing for Education Return Whole Session
Nov 24, 2020
9:15 AM GMT
Register
North Yorkshire

Wellbeing for Education Return

Session Two
Nov 24, 2020
3:45 PM GMT
Register
North Yorkshire

Wellbeing for Education Return

Whole Session
Nov 25, 2020
9:15 AM GMT
Register
North Yorkshire Wellbeing for Education Return Session Two
Nov 25, 2020
3:45 PM GMT
Register